Dear geoscientist enthusiasts,
Welcome to the 2023 International Geomechanics Symposium (IGS), to be held on 30 October – 2 November, in Al-Khobar, Saudi Arabia.
Inspired by the overwhelming feedback from the past five years with contributions from over 60 global organizations in 30 countries, IGS is taking a big leap and is moving to Saudi Arabia, the energy center of the world. This year, we will embark on several more initiatives by expanding the community and stretching our arms to include more societies and global organizations.
Reflecting the interdisciplinary nature of geomechanics, the IGS will be jointly held by the co-hosting societies, American Rock Mechanics Association (ARMA), the Dhahran Geoscience Society (DGS), and the Society of Exploration Geophysicists (SEG), with partner societies, American Association of Petroleum Geologists (AAPG), Society of Petrophysicists and Well Log Analysts (SPWLA), China Society of Rock Mechanics and Engineering (CSRME), Society for Mining, Metallurgy & Exploration (SME), European Association of Geoscientists and Engineers (EAGE), and Academic Partner, King Fahd University of Petroleum and Minerals (KFUPM) bringing a cross-pollination of science and applications across the societies. It will provide a top tier geomechanics platform to exchange knowledge and experience, to connect global expertise and know-how with regional challenges, and to provide world-class training to young professionals and students.
Focused on the Role of Geomechanics for Efficient and Sustainable Energy Supply, IGS 2023 will showcase technology developments, field cases, software, and tools in petroleum upstream, CO2 sequestration, hydrogen storage, geothermal, AI and data analytics, digital transformations, and many more. The symposium will open with the legacy program "Training with Fellows", offered by fellows Priscilla Nelson on Mining (Colorado School of Mines), Maurice Dusseault on Energy Storage (University of Waterloo), and John McLennan on Geothermal (University of Utah), as well as a keynote by Mark Zoback on Unconventional Resources (Stanford University). King Fahd University of Petroleum and Minerals (KFUPM) will organize an "Educator Forum" with leaders of global universities to share best practices and challenges, explore collaborations in research, faculties, and students.
On behalf of the IGS organizing societies and committees, we cordially invite you to join us and look forward to seeing you in Al-Khobar, Saudi Arabia soon.
Sincerely,
Gang Han (ARMA), Musab Al-Modrra (DGS), Mohammed Badri (SEG)
Committee Co-Chairs, 2023 International Geomechanics Symposium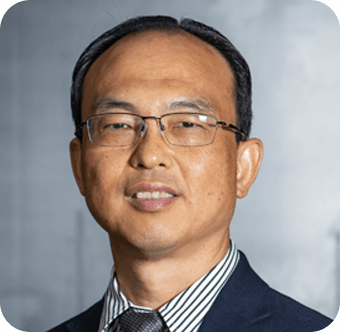 Gang Han
Committee Co-Chair
ARMA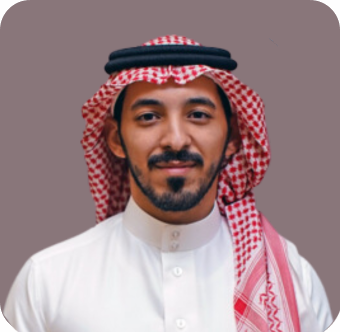 Musab Al-Modrra
Committee Co-Chair
DGS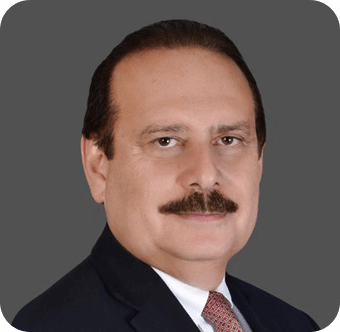 Mohammed Badri
Committee Co-Chair
SEG