Dear Geoscientists and Engineers,
Welcome to the 2022 International Geomechanics Symposium (IGS), to be held from 7-10 November in Abu Dhabi, UAE. Building on the exceptional success over the past four years, the annual flagship geomechanics summit expects participation and contributions from more than 60 global organizations in 30 countries, including energy operators, service providers, research institutes, and universities. This year we will celebrate and reconnect in person after meeting virtually for the past two years due to the pandemic.
Reflecting the interdisciplinary nature of geomechanics, IGS will be jointly held by the cohosting societies – American Rock Mechanics Association (ARMA), Dhahran Geoscience Society (DGS), and Society of Exploration Geophysicists (SEG), along with endorsing societies – American Association of Petroleum Geologists (AAPG), Society of Petrophysicists and Well Log Analysts (SPWLA), European Association of Geoscientists and Engineers (EAGE) and Society of Petroleum Engineers (SPE). It will provide a top-tier geomechanics platform to exchange knowledge and experience, to connect global expertise and know-how with regional challenges, and to provide world-class training to next-generation professionals and students.
With a thematic focus on the role of geomechanics in energy efficiency and sustainability, IGS 2022 will showcase technology developments, field cases, software, and tools in petroleum upstream, CO2 sequestration, hydrogen storage, geothermal, Al and data analytics, digital transformations, and much more. In addition, IGS will continue the legacy program "Training with Fellows" delivered by Professors Mark Zoback of Stanford University, Herbert Einstein of Massachusetts Institute of Technology, and John McLennan of University of Utah. Also, we will offer a field trip to Jabal Hafit, UAE to appreciate the natural fractures formed in the region.
On behalf of the IGS organizing societies and committees, we cordially invite you to join us and look forward to seeing you in Abu Dhabi this November.
Sincerely,
Gang Han (ARMA), Nasher AlBinHassan (DGS), Mohammed Badri (SEG)
Committee Co-Chairs, 2022 International Geomechanics Symposium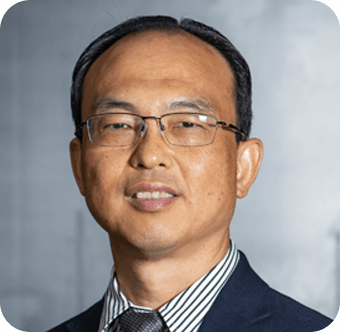 Gang Han
Committee Co-Chair
ARMA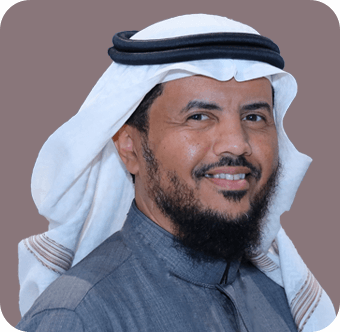 Nasher AlBinHassan
Committee Co-Chair
DGS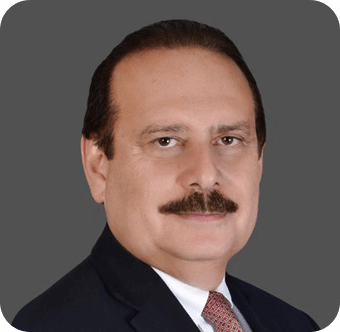 Mohammed Badri
Committee Co-Chair
SEG